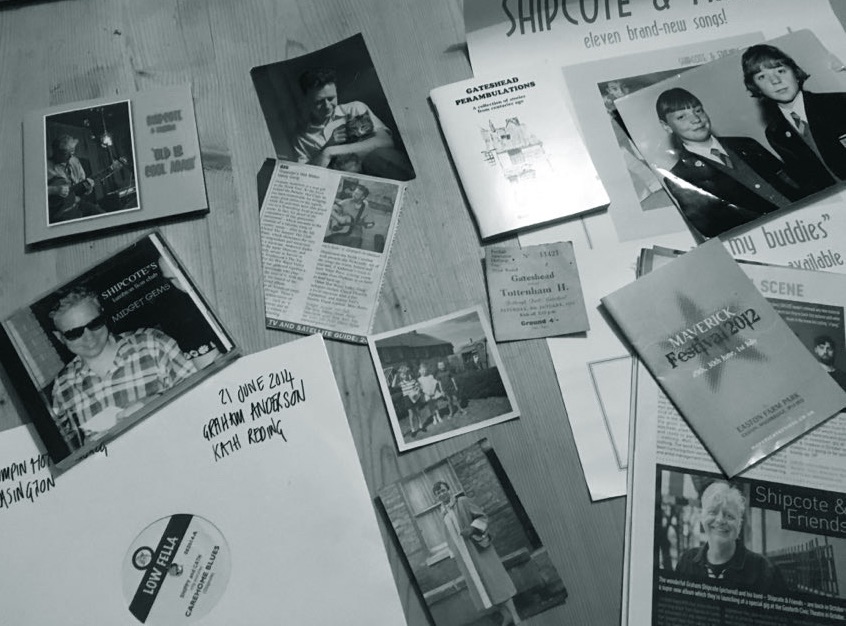 Shipcote – a musician and band , based in Newcastle upon Tyne & Gateshead with that gentle Geordie country swing.
We're on facebook & update fairly regularly & also just recently on Bandcamp
Well Hello everybody
A very warm & cheery welcome to our lovely new website. Look look look, It's much more simple than our last one , and much the better for it.
If you need anything, just use the contact page. The album page goes straight to bandcamp now, and we have a nice biography. We will update every show as soon as their booked & have more exclusive items here too .
Oooops, tell all your friends to come visit & thanks so much for caring
"NEW 'Pop Pickers – Shipcote & Friends review
Songs That Will Take You on a Lovely Summer's Evening Trip Somewhere Wonderful
Not normally the most prolific of recording artists, this is Shipcote's second release of 2021 ….. and; as he has nervously told me several times ……. a bit different from anything he's done before ….. and he's done a lot!
That said, as soon as you hear Shippy's warm and melancholic tones on the sad opening track Lonely Nights you know you are on safe ground; but the gentle Caribbean-lite guitar play, shakers and producer/ main friend Martin Stephenson in the background; make for a delightful few minutes; and not for the last time on Pop Pickers either
The warmth and love incorporated into all of these songs takes you on a lovely Summer's evening trip to somewhere wonderful; well away from the trials and tribulations that face us in everyday life during 2021.
The Rocking Magpie, Alan Harrison – Sept 2021 …. full review link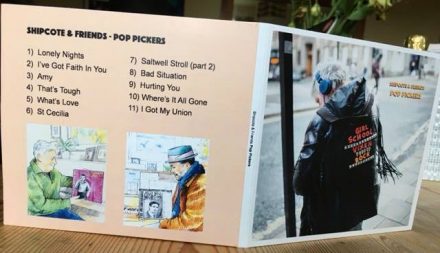 Local Stars – Shipcote & Friends reviews
"Local Stars is a pleasing rootsy soundtrack for 2021"

David Innes, RnR magazine, July 2021.
"The laid back presentation of the songs on this album creates a lovely cosy atmosphere. Some of our favourite tracks are opener 'Lorraine', the top song 'Sweet Sorrow', banjo track and duet 'Let's Get Set For Winter', the waltzing 'Swiftly Drift Away', the jazzy swinger 'Paris France' and the melodic often melancholic 'Slow Walk On Wheels', a beautiful song that shows Graham Shipcote's wonderful talent 100%. "

Freddy Celis, Rootstime /Belgium, July 2021
"Rather lovely and thought provoking tales from the mind of the King of Geordicana. For the uninitiated Shipcote treads a lovely path between Old-Timey Country Music, & gentle singer-songwriter fare.

Alan Harrison, Rocking Magpie, June 2021