Shipcote – A musician & band based in Newcastle Upon Tyne.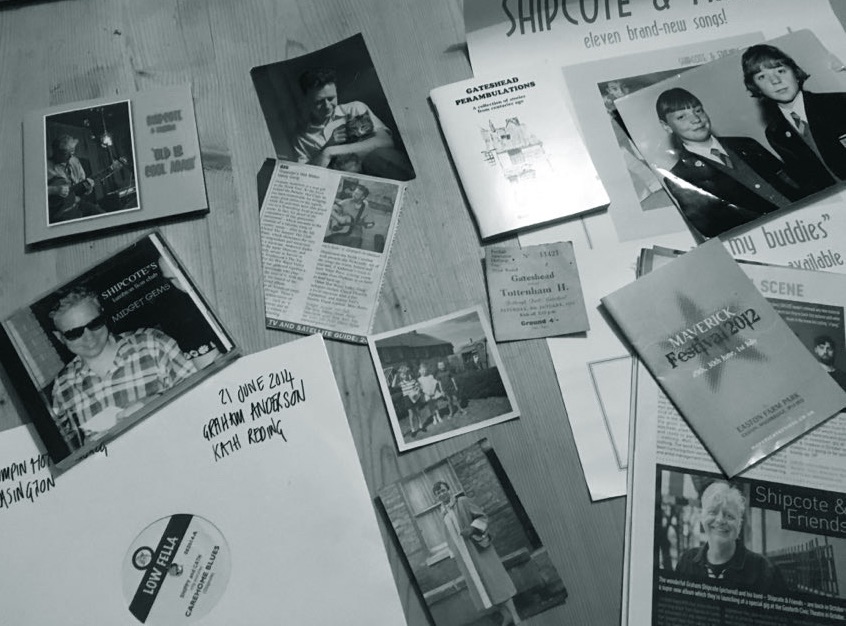 We're on facebook & update fairly regularly & also on Bandcamp
Well Hello everybody
A very warm & cheery welcome to our lovely new website. Look look look, It's much more simple than our last one , and much the better for it.
If you need anything, just use the contact page. The album page goes straight to bandcamp now, and we have a nice biography. We will update every show as soon as their booked & have more exclusive items here too .
Oooops, tell all your friends to come visit & thanks so much for caring
OUR LAST SHOW 2023 IS SAT DEC 30th @ THE GLOBE.£10.00 (& you can pay on the door)
We have a new EP on its way with the wonderful Aurora Strings quartet
That will be out early 2024 with a live show to promote it (Fri March 1st @ Cluny2) , however our covers album is still only one year old and available – "Local Favourites"
It mainly features just Shippy, Cath & old Shipcote Friend & special guest Malcolm McMaster on steel.
Thats the album front cover below, outside an old shop in Austin Texas- photo George Brainard.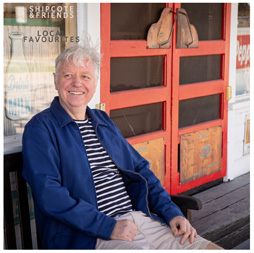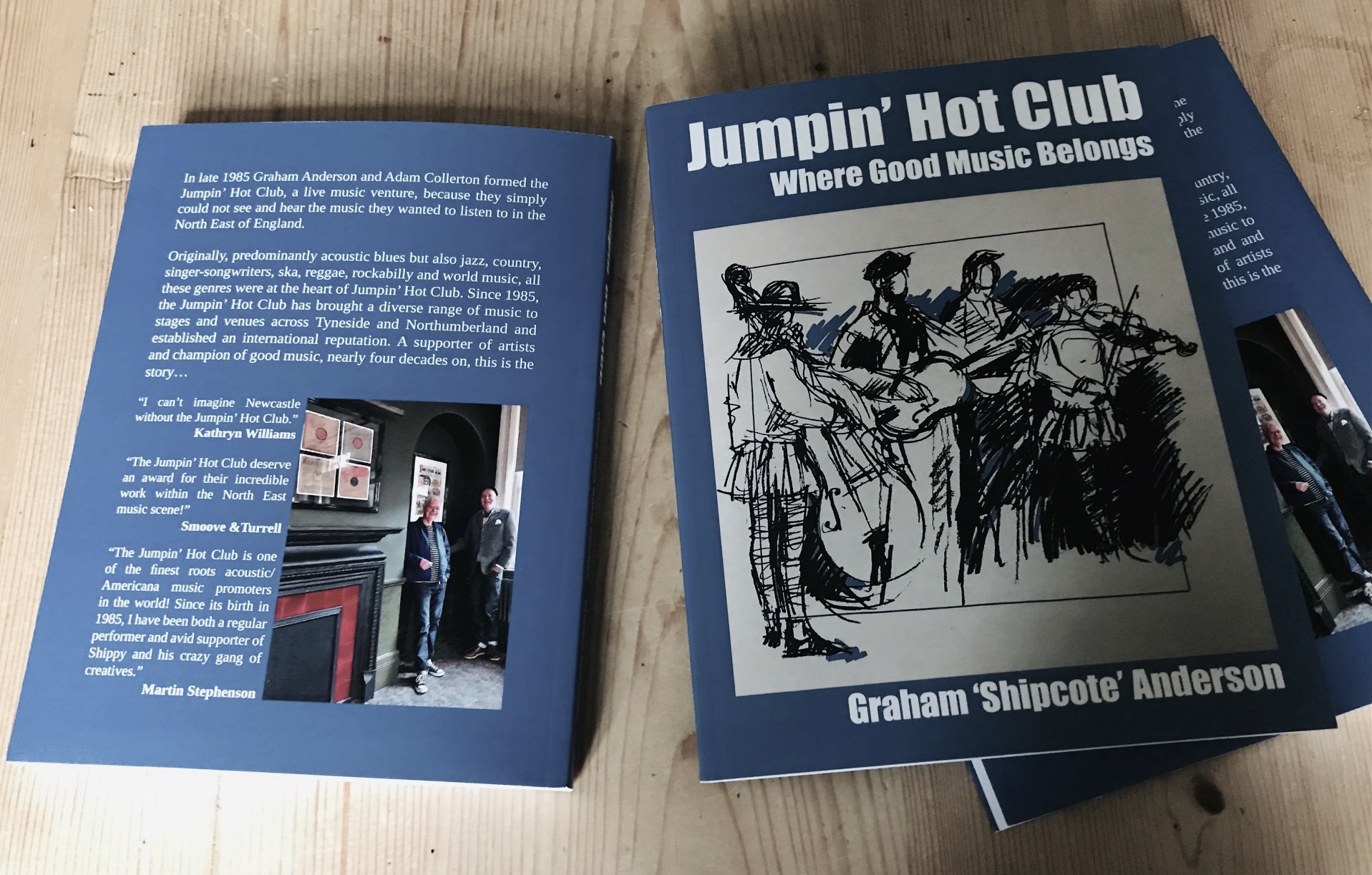 A BOOK BY GRAHAM SHIPCOTE "Where Good Music Belongs"
I have a brand new book out about my other musical capers .. as one half of the legendary Jumpin Hot Club
Its available from this link "Jumpin Hot Club Book "
Its a heartfelt account by Graham of Jumpin' Hot Club's 38 years of live music & all its history.
"Excellent read & beautifully illustrated" – Chep & Barbara
"Absolutely fantastic, it triggered so many memories" – Chet
"Got stuck into it last night, Graham – what a great read and WHAT a GREAT contribution you have made. I am proud to know you and I salute you" – Loudon Temple (Brookfield Knights)
"Really interesting & good" – Charlie Banks
"What a fine book, it really is a great read" – Ian Wilkinson
"Its a great read " – Smoove
"A warm hug of a book" – Mike Ollier
Other newish albums below……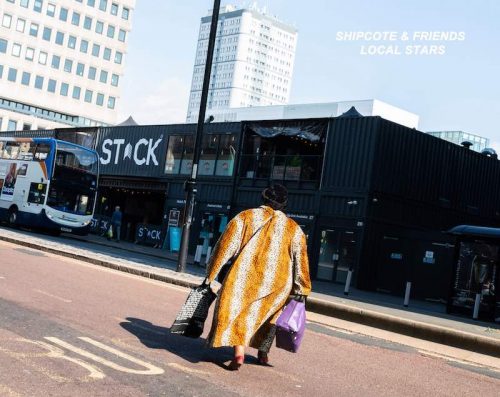 Shipcote – Local Stars reviews
"The laid back presentation of the songs on this album creates a lovely cosy atmosphere. Some beautiful songs that show Graham Shipcote's wonderful talent 100%. "

Freddy Celis, Rootstime /Belgium, July 2021
"Rather lovely and thought provoking tales from the mind of the King of Geordicana. For the uninitiated Shipcote treads a lovely path between Old-Timey Country Music, & gentle singer-songwriter fare.

Alan Harrison, Rocking Magpie, June 2021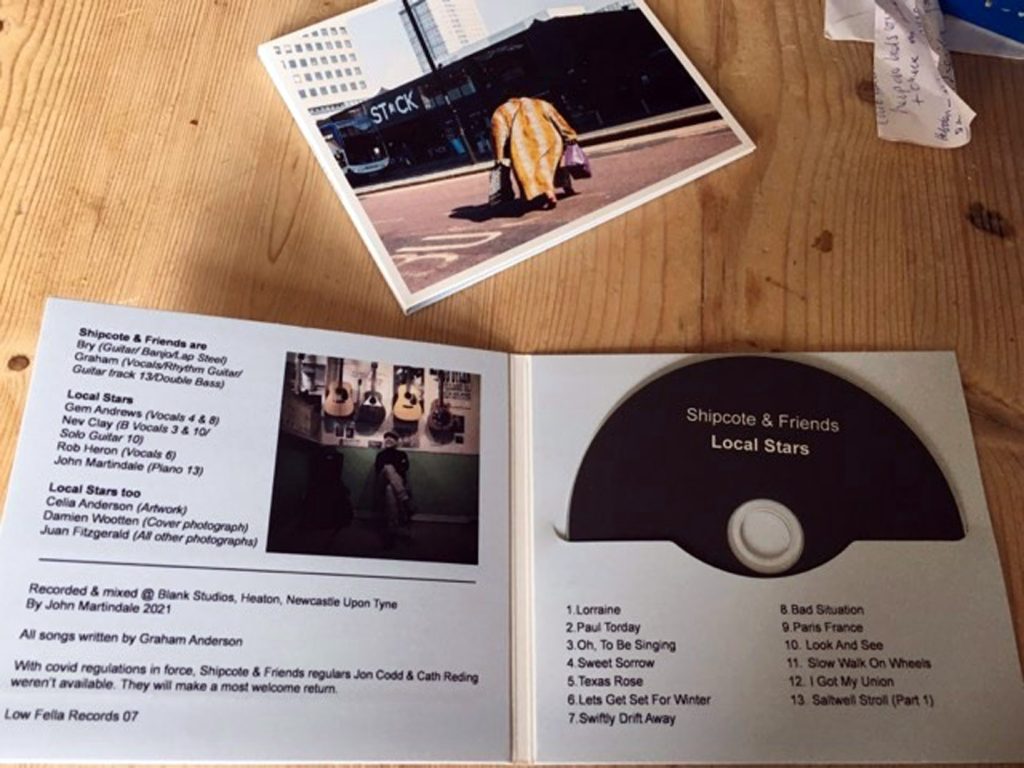 Songs That Will Take You on a Lovely Summer's Evening Trip Somewhere Wonderful
'Pop Pickers – Shipcote & Friends 2021 review
Not normally the most prolific of recording artists, this is Shipcote's second release of 2021 ….. and; as he has nervously told me several times ……. a bit different from anything he's done before ….. and he's done a lot!
That said, as soon as you hear Shippy's warm and melancholic tones on the sad opening track Lonely Nights you know you are on safe ground; but the gentle Caribbean-lite guitar play, shakers and producer/ main friend Martin Stephenson in the background; make for a delightful few minutes; and not for the last time on Pop Pickers either
The Rocking Magpie, Alan Harrison – Sept 2021 …. full review link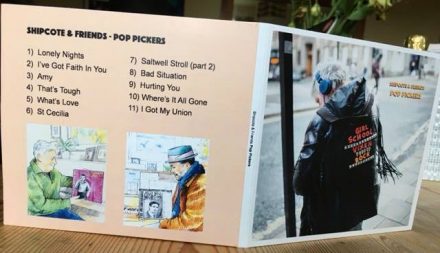 New video from forthcoming album 2022